You love original Italian tiramisu and espresso as much as we do?
With our tiramisu NFT you have worldwide access to the Italian delicacy.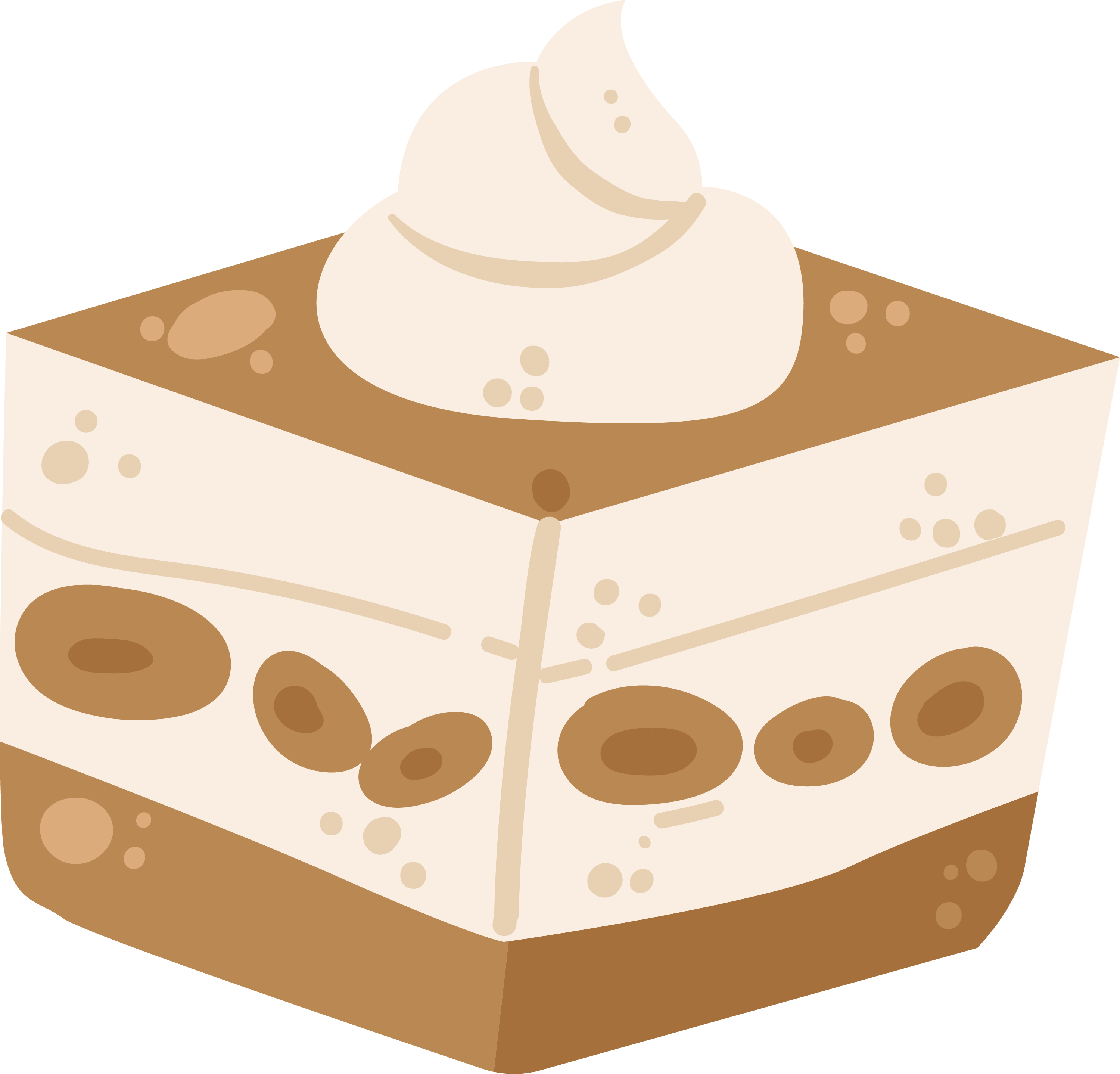 Become a delicacy supplier
If you would like to become a delicacy supplier in the tiramisu.art community, then apply now. 
Our mission is to build the largest community of tiramisu lovers and connect them with cafes and restaurants around the globe.
Endless varieties of tiramisu

Launch
Launch of our Marketplace and App

Community Giveaway
We give away 250 Tiramisu NFT
Public Sale

Collaboration
Lets a build a strong community together.

Future Drops
Let us surprise you.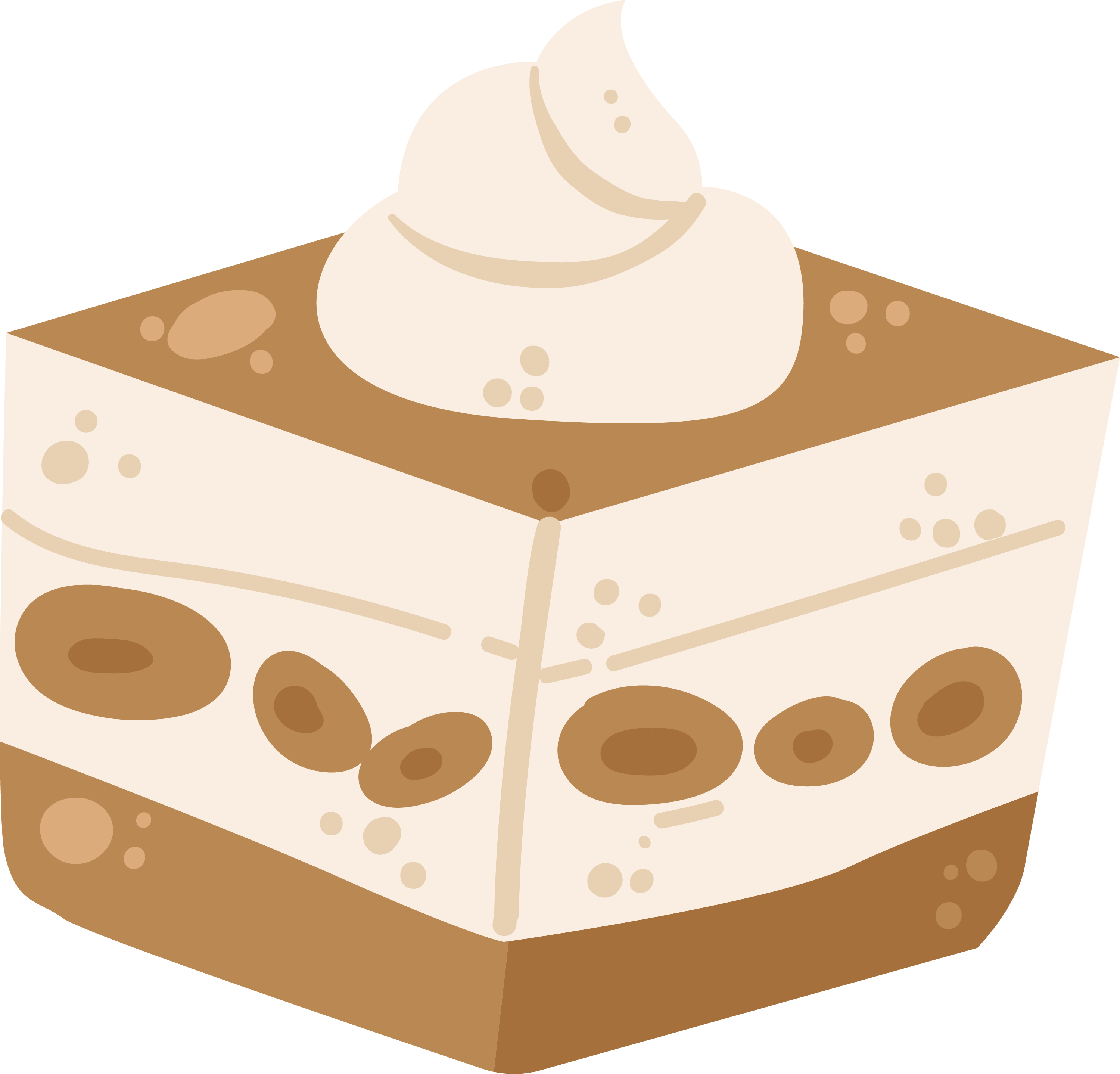 Join our mailing list and be the first to know about new tiramisu drops.